Why energy transition?
Energy systems organize the societies they power. Just as our current petroculture has fueled patriarchy and colonization, our futures are being shaped by new energy systems. Let's make sure they're intersectional and decolonial.
Pourquoi la transition énergétique?
Les systèmes énergétiques façonnent les sociétés qu'ils dirigent. Tout comme notre pétroculture actuelle a été façonnée par le pétrole, notre avenir sera façonné par de nouveaux systèmes énergétiques et les réseaux de pouvoir qui se développent autour d'eux.
Seeking Postdoctoral Fellow
Just Powers is Seeking a Postdoctoral Fellow (Mitacs funded with City of Edmonton as partner).
DEADLINE: OCTOBER 15, 2023 (or until position is filled)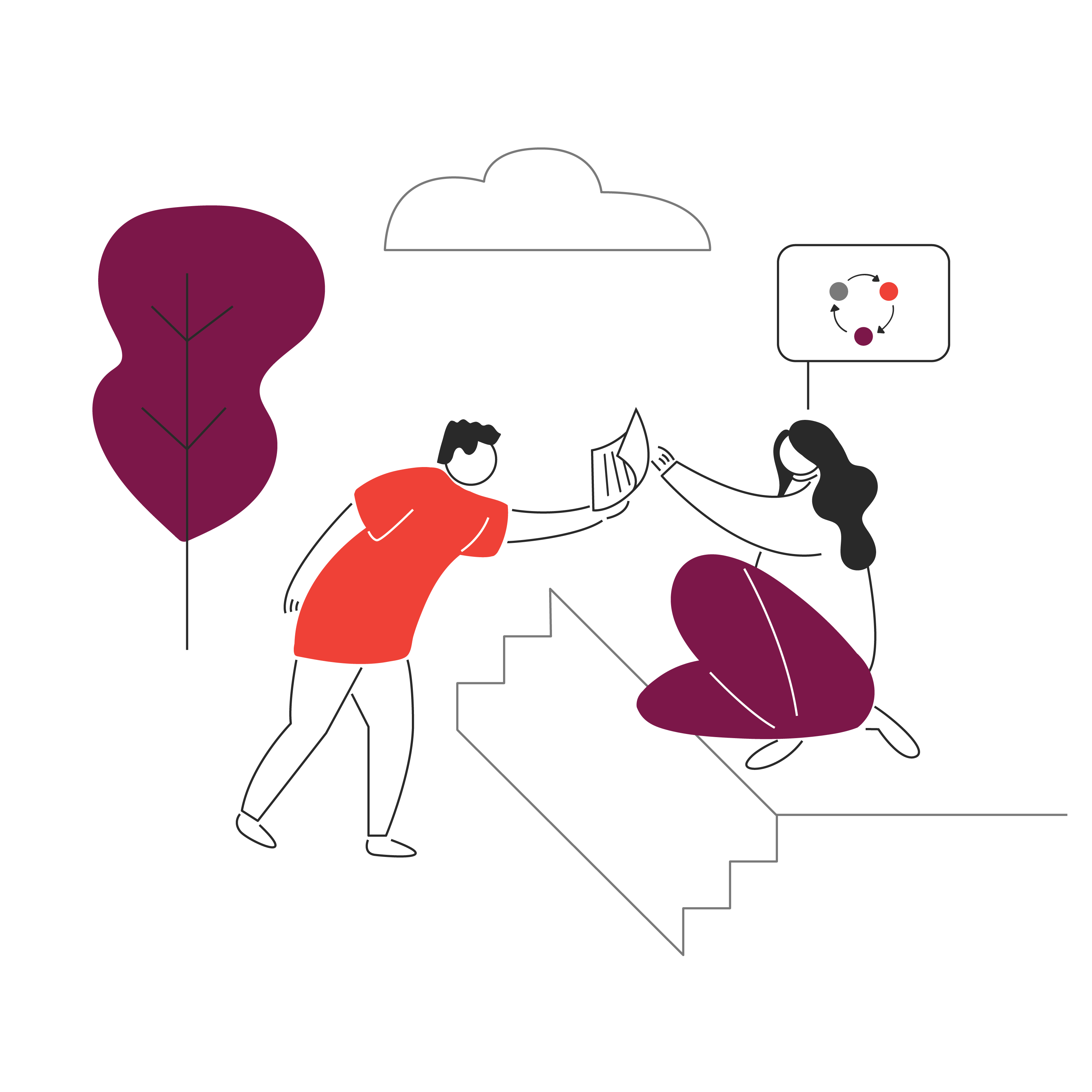 Multimedia & Research Creation
Just Powers uses research creation as a way to address climate change and energy transition. It allows us to approach these challenges creatively, and outside of traditional academic disciplines. Explore our multimedia climate justice projects that include film, print, performance pieces, and more.
Climate Education & Action
Just Powers is a diverse network that acts collaboratively on energy transition—using it as a lever around which to create climate justice, intersectionally-feminist, and decolonial futures. Here, we share what we discover via face-to-face community conversations, online open-access interviews, podcasts, exhibitions, and educational workshops.
Policy & Infrastructure
Just Powers is a national project based at the University of Alberta, in Treaty Six Territory and Métis Nation of Alberta Region 4, and is committed to working with diverse communities. Our work focuses on fostering equitable and inclusive local policy and infrastructure, with a vision of achieving national and international climate targets.