Energy sources and systems shape the societies they power. Our current petroculture has been shaped by oil, and our futures will be shaped by new energy systems and the networks of power that develop around them.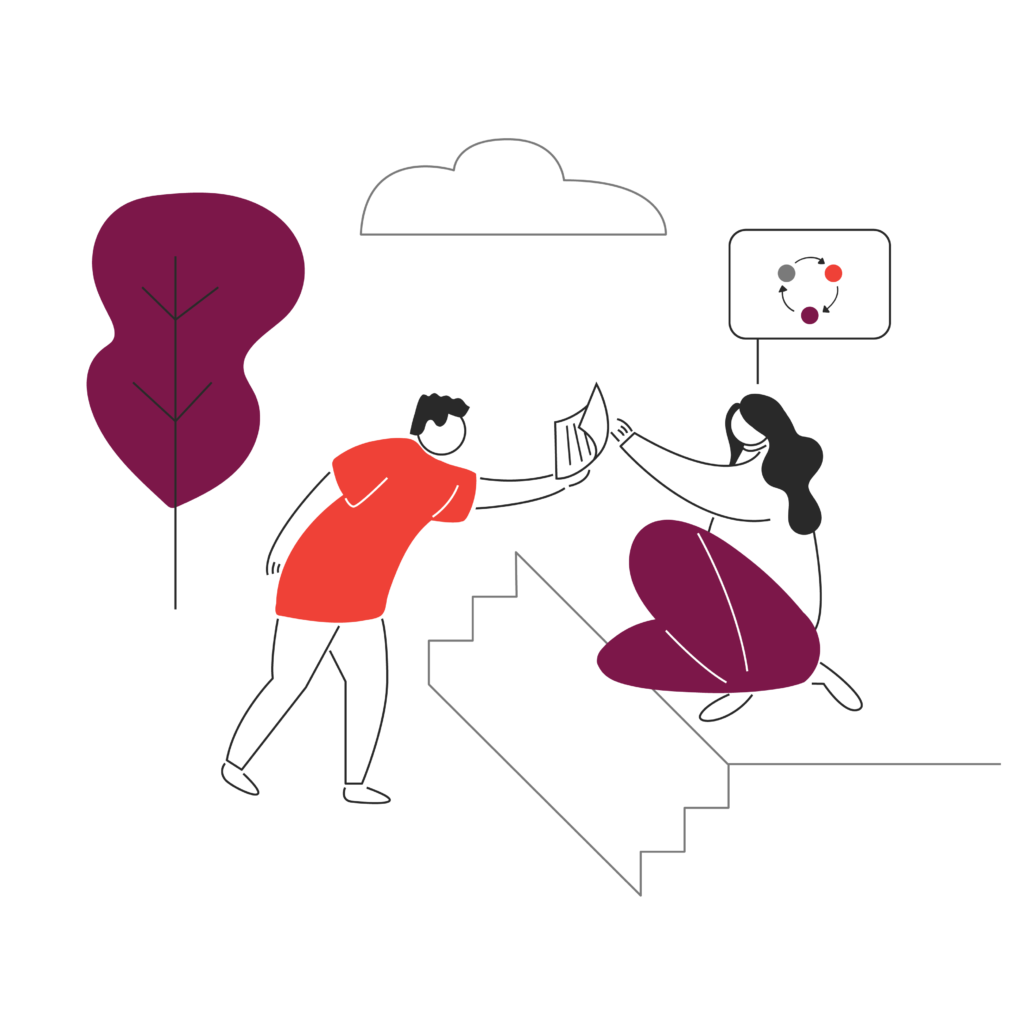 How does energy transition provide an opportunity to create a power shift?
We have the opportunity to examine what parts of life under oil aren't working as well as they could be, and to explore energy ideas we may not have considered to see how things could work moving forward.
The Just Powers research initiative, led by Dr. Sheena Wilson, is organized around the idea that a power shift—both literally in terms of energy transition, and figuratively in terms of social justice—is necessary to re-invent more livable futures for all.
How does energy transition provide this opportunity?
It is a first critical step in decarbonizing the environment.
It is a concrete problem that we can organize around collectively, to address and imagine gradually.
Based at the University of Alberta on Treaty Six Territory, with partners from across Canada, Just Powers is an interdisciplinary and community-engaged network of research projects focused on climate justice issues. Just Powers and its researchers are focused on creating socially-just approaches to energy transition and more livable futures for all.
Some of the key questions posed by the Just Powers initiative include:
What are the energy systems of the future?
How will communities organize politically, economically, and socially around these various energy forms and systems?
What decisions are being made in the present that are shaping those futures?
Who is making those decisions and why?
Whose interests are served by these newly emerging systems?
What other voices and perspectives should be contributing to these discussions if we want the design of our future communities to be driven by energy and climate justice for all?
Each of the projects under the banner of Just Powers involves collaboration with stellar colleagues from the University of Alberta and other universities across Canada. Our team also includes researchers and partners from a growing list of community organizations and partner initiatives.
The Just Powers initiative was officially launched in March 2018 at the Edmonton-hosted Intergovernmental Panel on Climate Change (IPCC), and is funded by the Future Energy Systems' Canada First Research Excellence Fund (CFREF), a Tri-Council SSHRC Insight Grant, the Francophone Secretariat of Alberta, and the Kule Institute for Advanced Studies (KIAS).