Just Powers includes various projects, ranging from intermedia documentary and artistic research to community-engaged participatory initiatives.
The Speculative Energy Futures project pages are under construction and not accessible at this time. Please check back in January 2024; for any timely information needed please contact sef@ualberta.ca and we will send you any information that you may need.
Outputs
Public events
Intersectional focus
Scope and scale
La Cité Résiliente: A Decade in Transition
La Cité Résiliente is a bilingual community energy transition project with La Cité Francophone and Edmonton's Bonnie Doon/Quartier Francophone neighbourhood.
Sustainable Housing, Sustainable Community: Edmonton's North Glenora Housing Project
Sustainable Housing, Sustainable Community explores experiences and insights from one of Canada's first and largest net zero, multi-family, residential housing developments.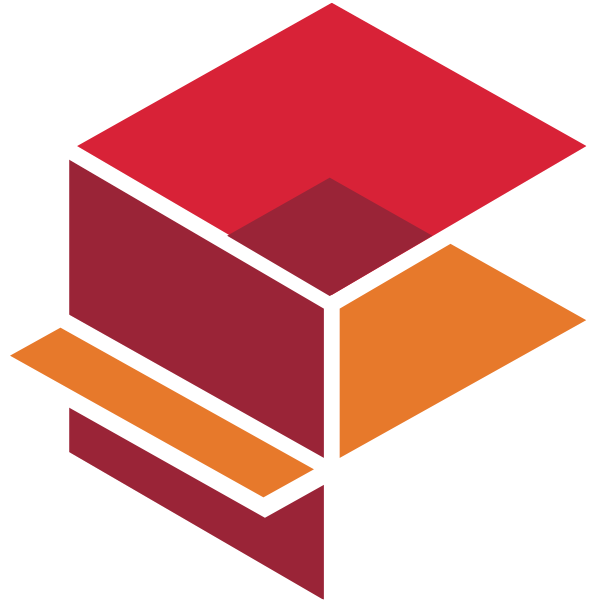 Feminist Energy Futures
Feminist Energy Futures is a research project that examines, documents, theorizes, and expresses how feminist practices can resist climate and energy injustices and re-invent just futures for all.