Just Powers includes various projects, ranging from intermedia documentary and artistic research to community-engaged participatory initiatives. Because our research model lets us respond to actions as they happen, the number of projects and collaborators continues to grow and change—so make sure to check back often!
Outputs
Public events
Intersectional focus
Scope and scale
La Cité Résiliente: A Decade in Transition
La Cité Résiliente is a bilingual community energy transition project with La Cité Francophone and Edmonton's Bonnie Doon/Quartier Francophone neighbourhood.
Sustainable Housing, Sustainable Community: Edmonton's North Glenora Housing Project
Sustainable Housing, Sustainable Community explores experiences and insights from one of Canada's first and largest net zero, multi-family, residential housing developments.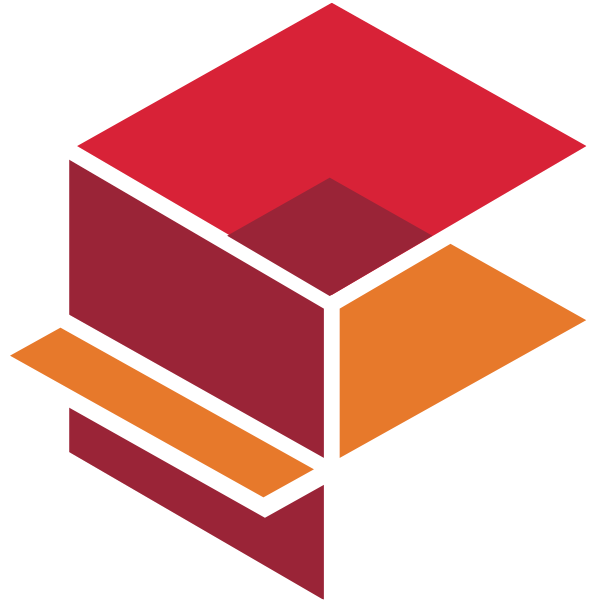 Feminist Energy Futures
Feminist Energy Futures is a research project that examines, documents, theorizes, and expresses how feminist practices can resist climate and energy injustices and re-invent just futures for all.