This 2022 film, that has already been screened at York University's Centre for Indigenous Knowledges and Languages, was produced over several years, beginning in 2017. pîkopayin (it is broken) is a collaboration between Bigstone Cree Nation and Just Powers. The film foregrounds Bigstone Cree Nation members' perspectives and insights on energy projects and activity within Treaty 8 territory.
pîkopayin documents Bigstone Cree Nation members' experiences of resource-extraction projects and activity within the First Nation's traditional territory—including the challenges these projects present, and the official and unofficial collective actions that have been organized to respond to the industrial use of Bigstone lands.
Exploring the perspective of Bigstone Cree Nation members on what it means to live in relationship to the land, the project documents traditional land uses—such as hunting, harvesting, and cultural practices—while investigating members' visions of the future on these lands. Furthermore, pîkopayin documents and analyzes how energy transitions influence Indigenous communities, and how those communities influence trends and attitudes that guide decisions around Alberta's energy transition and our shared energy futures.
pîkopayin (it is broken) is made possible by collaboration between Bigstone Cree Nation, iDoc, and Feminist Energy Futures. Bigstone Cree Nation has collaborating members from the Indigenous Lands, Wildlife, and Environment Office, represented by Cindy Noskiye and Troy Stuart. The film was directed by Dr. Angele Alook, Bigstone band member and Indigenous researcher at Alberta Union of Provincial Employees (AUPE), and Dr. Sheena Wilson (Just Powers). This project involves participation, collaboration, interviews, and input from Bigstone Cree Nation elders, traditional knowledge holders, land users, and community leaders.
You can also watch pîkopayin and other Just Powers video projects on the Just Powers Vimeo channel.
There are no upcoming events at this time.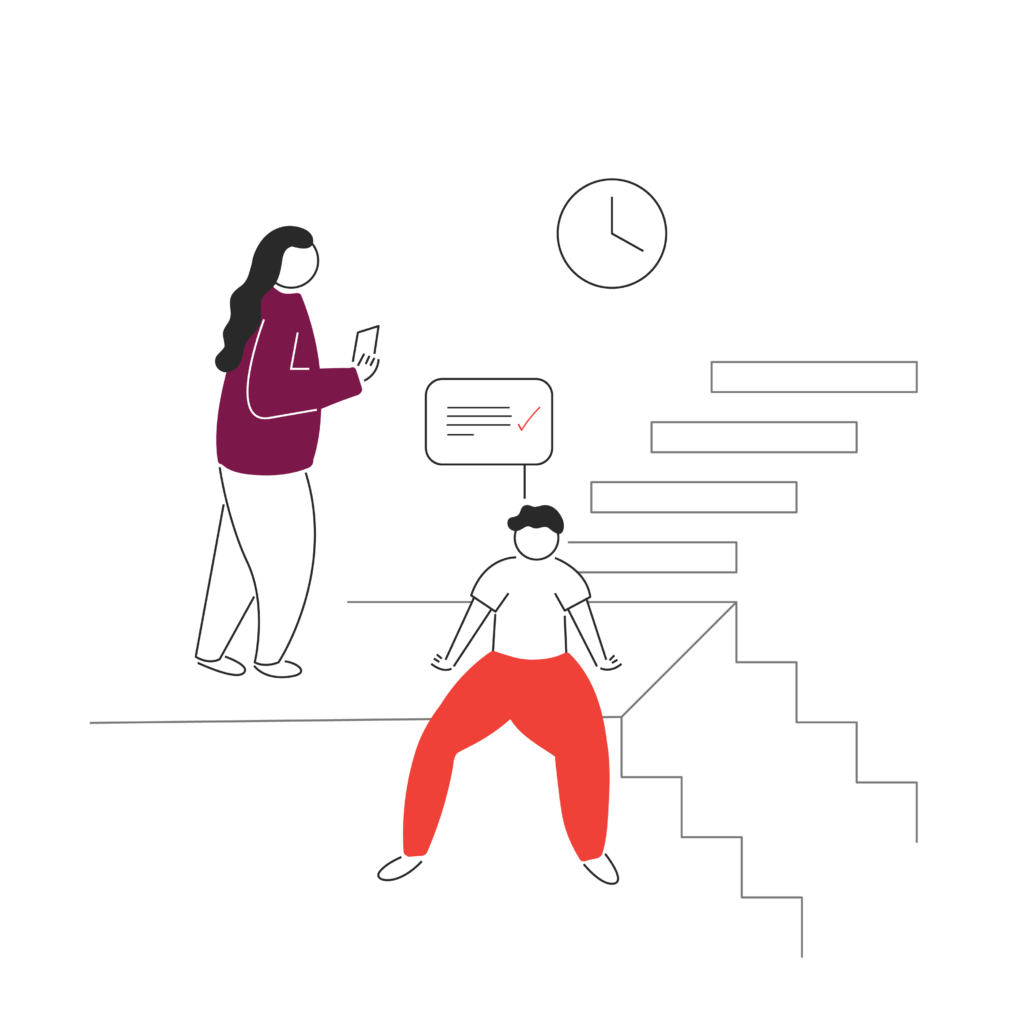 Explore more Just Powers projects
Discover the other projects that Just Powers is conducting to document, investigate, analyze energy transition.