Perfect Storm: Feminist Energy Transition is a role-playing game, designed by Sourayan Mookerjea, that enables players to explore the cultural and class politics of energy transition in Canada. This interactive game provides an opportunity to examine gamification as an instrument of spectacular participation.
Ideally played in groups, Perfect Storm players assume avatar roles and respond to dynamic game situations by trying to prevent a perfect storm of ongoing catastrophic climate change events.
Unlike many other energy transition and resource management role-playing and scenario modelling games, Perfect Storm builds issues of cultural and class politics into the logic of the game. By taking turns throughout the game, players are provided with opportunities to discuss, strategize, and develop energy transition plans, including policy recommendations, cultural-political tactics, and social strategies that address class politics. In short, the game aims to build capacities to enact social, cultural, and political paths towards socially-just energy transitions and to avert a perfect storm.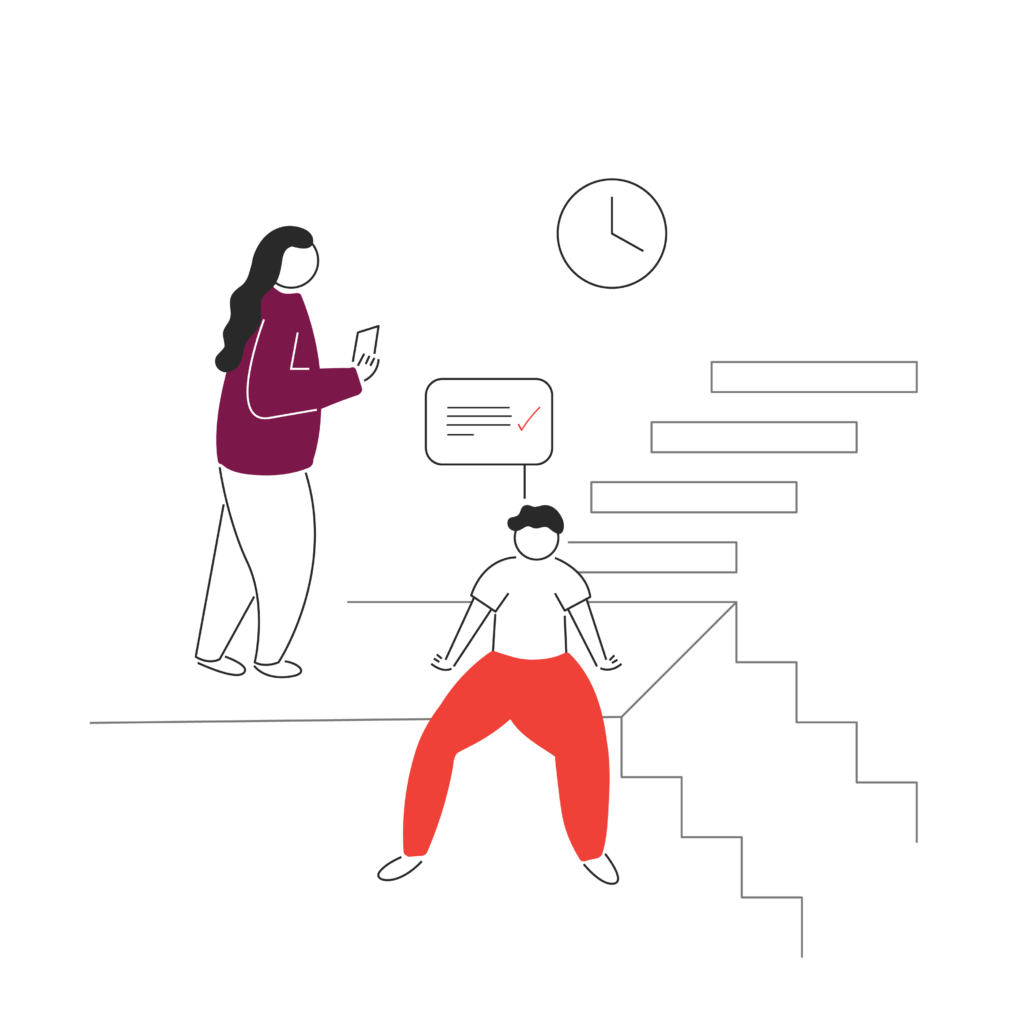 Explore more Just Powers projects
Discover the other projects that Just Powers is conducting to document, investigate, analyze energy transition.