Hosted by Dr. Sheena Wilson, the Deep Energy Literacy Podcast brings people together to read, discuss and share research and projects that grapple with the complex issue of energy transition today.
This podcast is focused on developing deep energy literacy, an analytical lens that starts from the premise that given the overwhelming nature of today's ecological — and by extension social — issues, energy transition provides a material problem around which actions, both big and small, can be oriented in order to provide a first critical step in decarbonizing the environment. Deep energy literacy is a term developed by Dr. Wilson that refers to types of meaning-making, understanding and communication that focus on the complex roles that energy, writ large, plays in our daily lives. Deep energy builds on earlier theories of deep ecology that assert technocratic solutions were (and remain) inadequate to the challenges of ecological devastation. Allied to this claim, deep energy literacy is the understanding that all of our relationships are grounded in the energy systems that have fuelled our networks of power and by contrast oppression—and thus (deep) energy literacy must be intersectionally feminist and decolonial in its mobilization. That is, deep energy literacy is necessary to understanding and responding to the complex web of relations that have produced inequitable conditions for women, people of colour, the poor, and non-human bodies the world over.
In short, deep energy literacy asks how we understand our relation to energy through questions such as:
Who controls energy?
Who has access to it?
Who benefits from it socially, culturally and financially?
In this podcast, we endeavour to explore these questions and more in order to interrogate the injustices of our extractivist, exploitative past and present in order to ensure the equitable distribution of energy and power (in all its forms), in a future after oil.
SERIES I. Read & Record: Feminist and Decolonial Approaches to Ecological Issues.
SERIES II. Read & Record: Participatory and Collaborative Media Production
SERIES III. Read & Record. Thinking Infrastructure Otherwise
SERIES IV. Deep Solarities: A Local Case Study
SERIES V. #ClimateResilientYEG: A Local Case Study
Petrocultures 2018: 10 Select Recordings
Just Powers Podcast Archive
Learn more about the energy and environmental issues of our time by exploring the Just Powers podcast archive.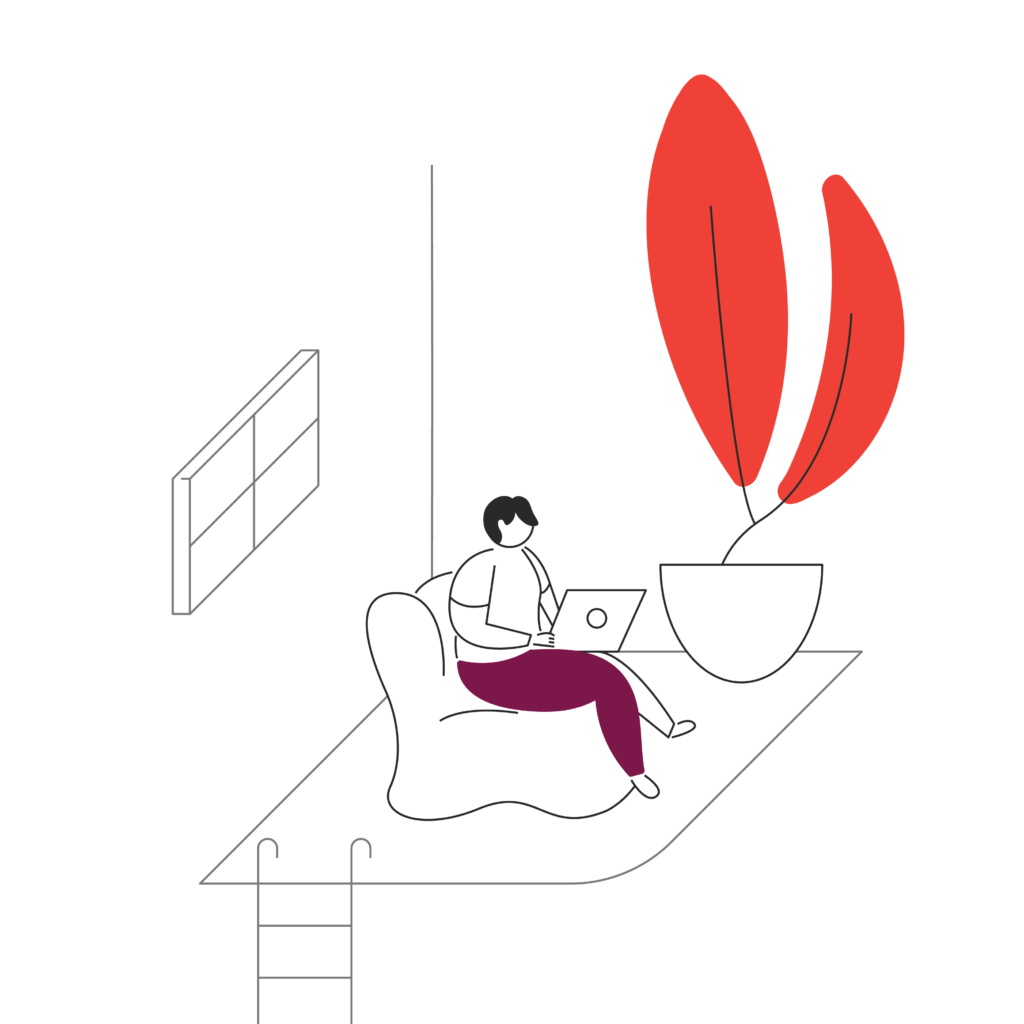 Explore more Just Powers projects
Discover the other projects that Just Powers is conducting to document, investigate, analyze energy transition.