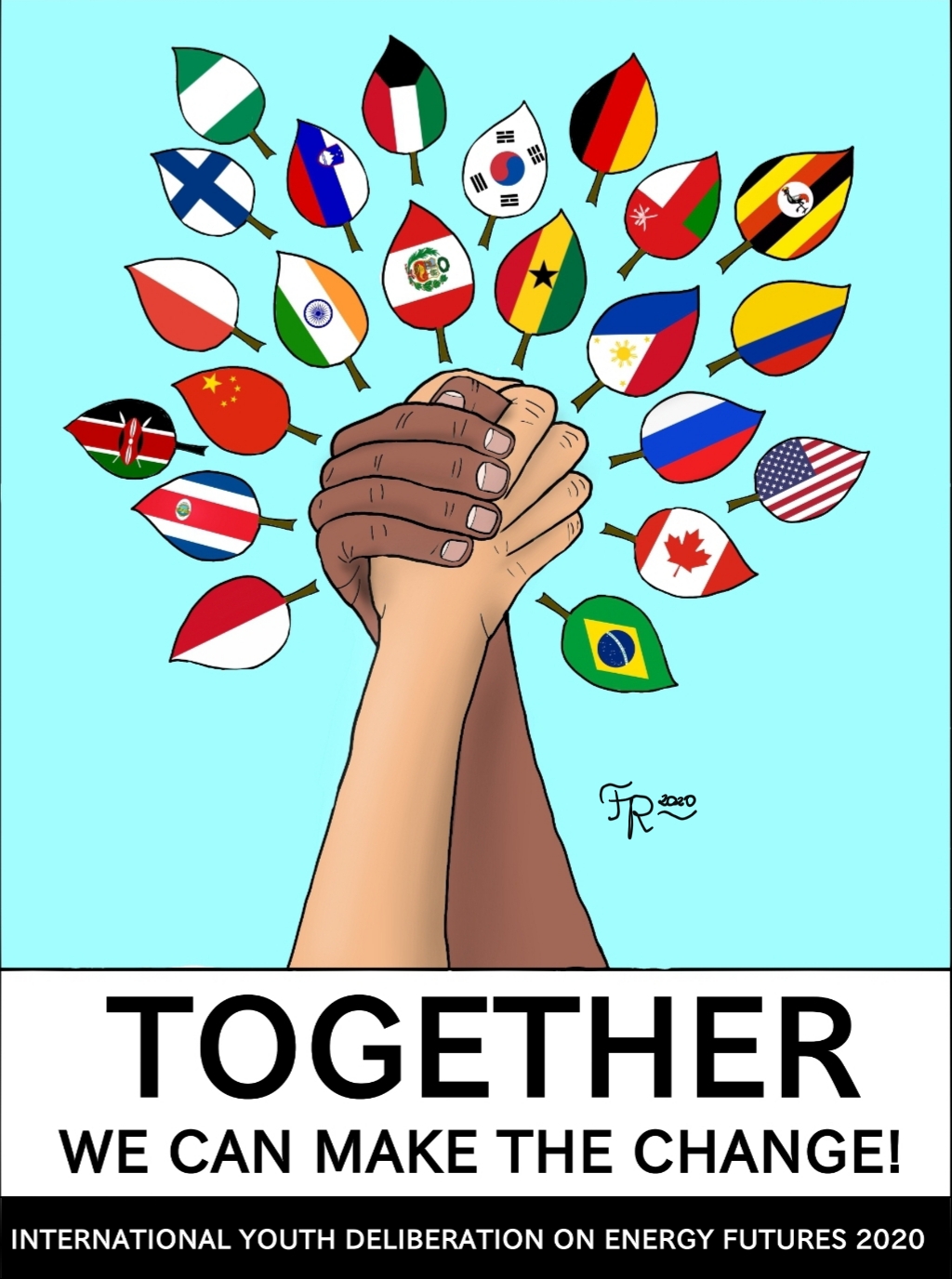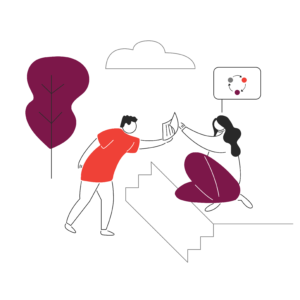 In 2019-2020, the International Youth Deliberation on Energy Futures project synthesized the voices of hundreds of youth in grades 10-12 from 22 schools in 18 countries, connecting them online in a rigorous, research based learning environment. Through weekly virtual meetings, an online virtual classroom, and global video conferences, high school students shared their research, examined commonalities and differences in standpoints and experiences, and identified future actions and research needed for energy transition in their diverse contexts. 
After six months of working together online, students met in a virtual writer's retreat for four days of intensive deliberation, collaborative writing, and project design. Together, they produced an essay, presentation, and OpEd piece, with the aims of communicating their perspectives and spurring change in their schools, communities, and governments.
We invite you to check out and share their work!
2020 IYDEF Presents: Global Youth Demand Energy Justice — This is About YOU Too!
---
IYDEF 2020 Collaborative Student Essay
---
2020 Participant Schools
Brazil, Colégio Magno
Brazil, Centro Interescolar de Línguas de Taguatinga (CILT)
Canada, Paul William Kaeser High School
Canada, École Michaëlle-Jean
Colombia, Gimnasio Los Caobos
Costa Rica, St. Paul College
Finland, Helsinge skolan in Vantaa
Finland, Lintumetsän koulu
Ghana, Al-Rayan International School
India, The Hyderabad Public School
Indonesia, 42 Junior High School
Kenya, St. Austin's Academy
Kuwait, A 'Takamul International School
Nigeria, Army Day Secondary School Asokoro
Nigeria, Government Model Secondary School Jikwoyi
Peru, Colegio de Ciencias
Philippines, St. Joseph's Academy
Poland, Zespół Szkół Nr. 1 w Żorach
Slovenia, Gimnazija Ptuj
South Korea, Asia Pacific International School
Sultanate of Oman, United Private Schools
Uganda, Bukulula Girls High School
Background
For more information on global youth education initiatives organized by the Centre for Global Citizenship Education & Research Centre, click here.
Project supported by the Transition in Energy, Culture and Society (TECS) research project and Just Powers.