Feminists of all genders and backgrounds have been—and still are—at the head of environmental social justice activism in Canada and around the world. Many feminist environmental leaders are women of colour and Indigenous women, whose work and politics link issues of race, class, gender, ability and equity, with (de)colonial pasts, presents and futures.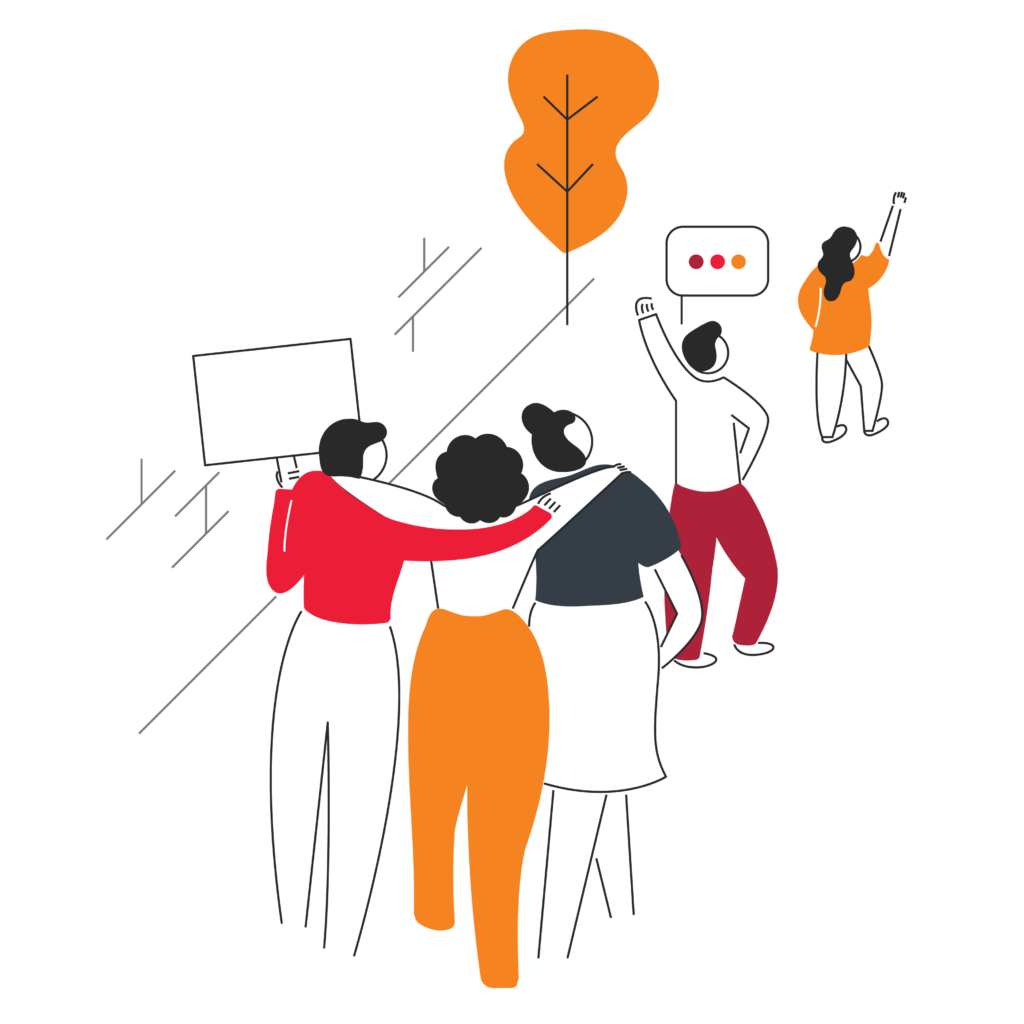 These diverse front-line feminist communities contribute greatly to the urgent collective project of energy transition and environmental justice.
At the same time, however, feminist and allied ideas, perspectives, and practical innovations are often overlooked and overwritten in the mainstream conversations that form public opinion and inform policy decisions. Feminist Energy Futures is a research project that aims to reclaim space for these silenced voices so we can work towards re-inventing more just futures for all.
Feminist Energy Futures examines, documents, theorizes, and expresses how feminist theory and practice can resist environmental and energy injustices.
The main objectives of this research project are:
Record and build feminist knowledge around environmental justice and energy-transition projects in order to give voice to women who will creatively capture their energy-transition expertise in the medium of their choice: creative non-fiction, digital storytelling, participatory photography (photo-voice), or visual and material art.
Create a set of energy-transition cultural resources (stories, art, and artefacts) to share knowledge, memories, and practices between communities.
Conduct a critical-theoretical synthesis of this knowledge to illuminate feminist visions of sustainability by:

mapping local anti-oil resistance activities;
collecting women's narratives about their needs and priorities regarding their responsibilities for the everyday social reproduction of their households and communities;
describing the networks of cooperation these women create to ensure the intergenerational sustainability of their households and communities;
comparing these feminist visions of sustainability to dominant narratives circulating around women and energy in Canada.

Develop new theories regarding the capacities of feminist anti-oil and environmental social justice activism to effect change online, through art, and through practical work on the ground.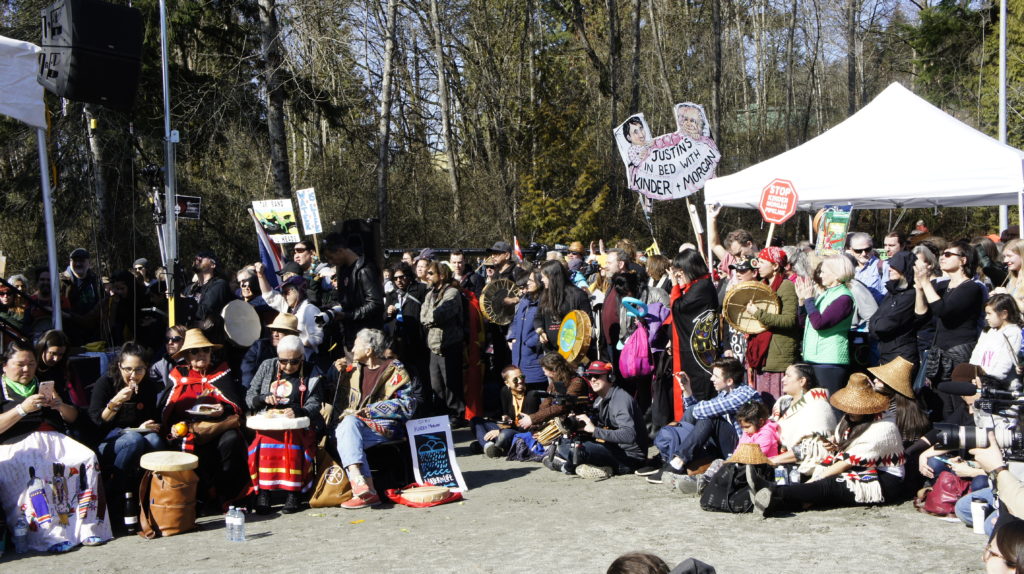 Past Research Coordinator
There are no upcoming events at this time.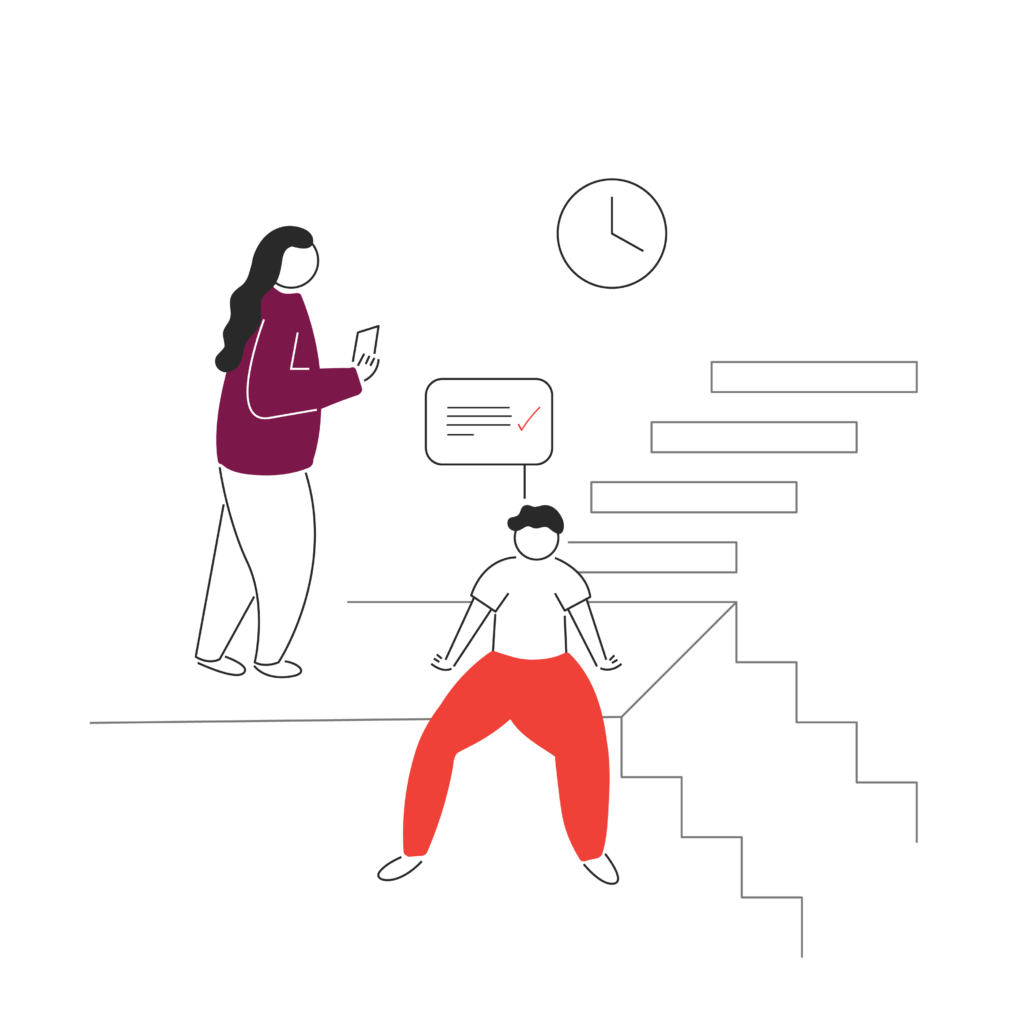 Explore more Just Powers projects
Discover the other projects that Just Powers is conducting to document, investigate, analyze energy transition.